Welcome to Forma
At Forma Gym, our mission is simple - "to make exercise a part of our member's daily lives, for the rest of their lives." From our luxury amenities to the industry's best fitness instructors, we give you a safe, motivating space to show up and Play Every Day. With two unique Bay Area locations, we offer a dynamic, holistic approach to fitness and a modern, cutting-edge design with an authentic community feel.
SCHEDULE A VISIT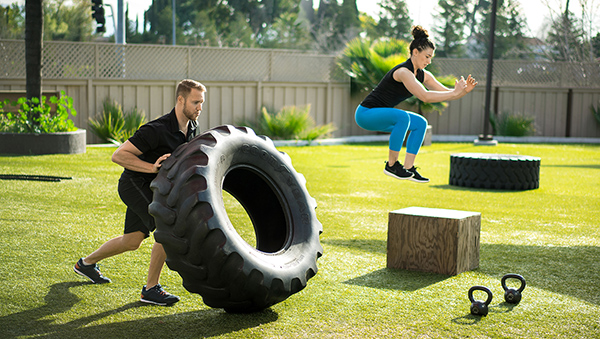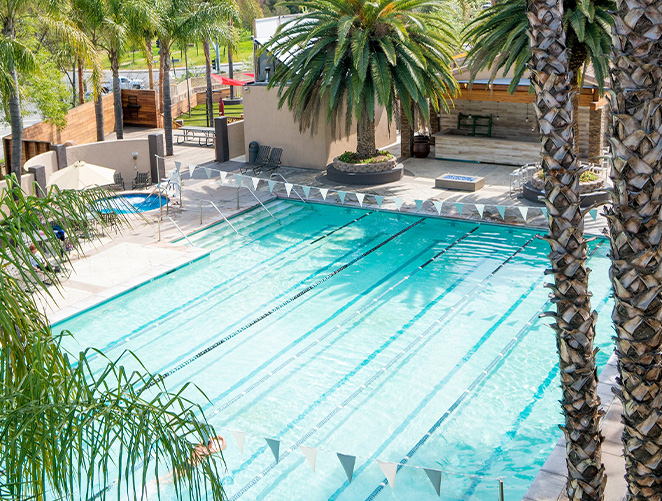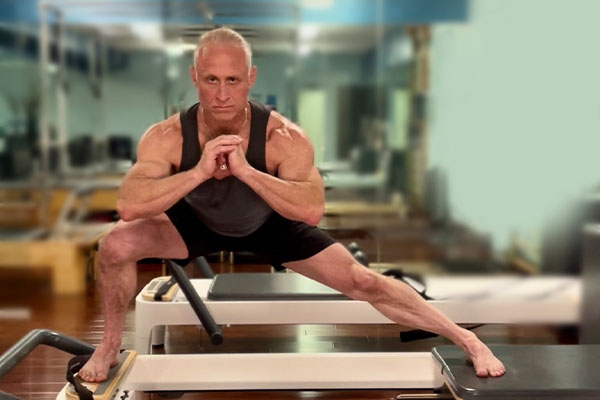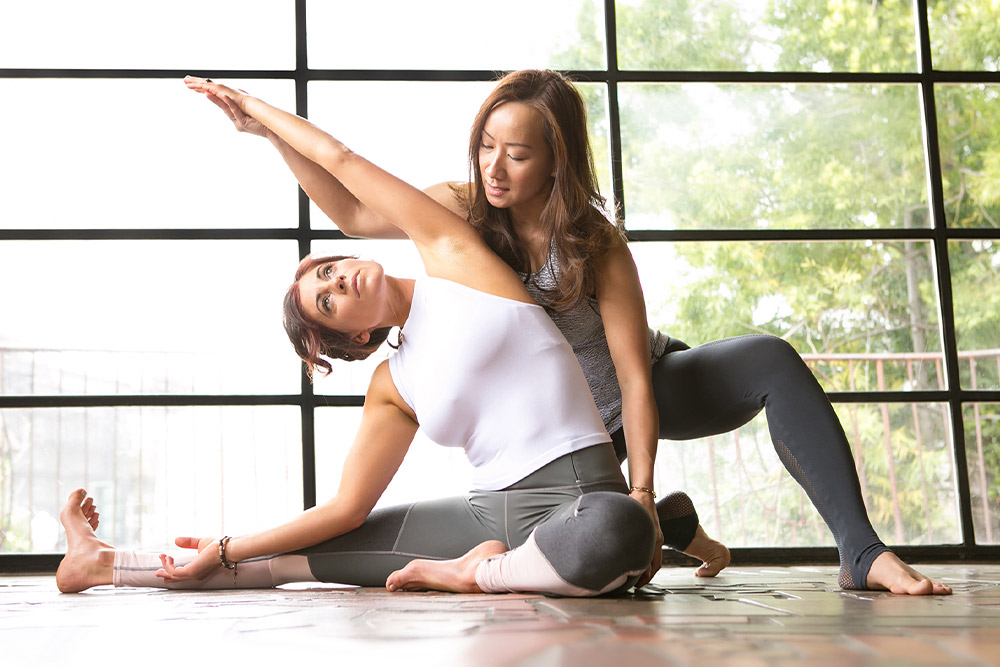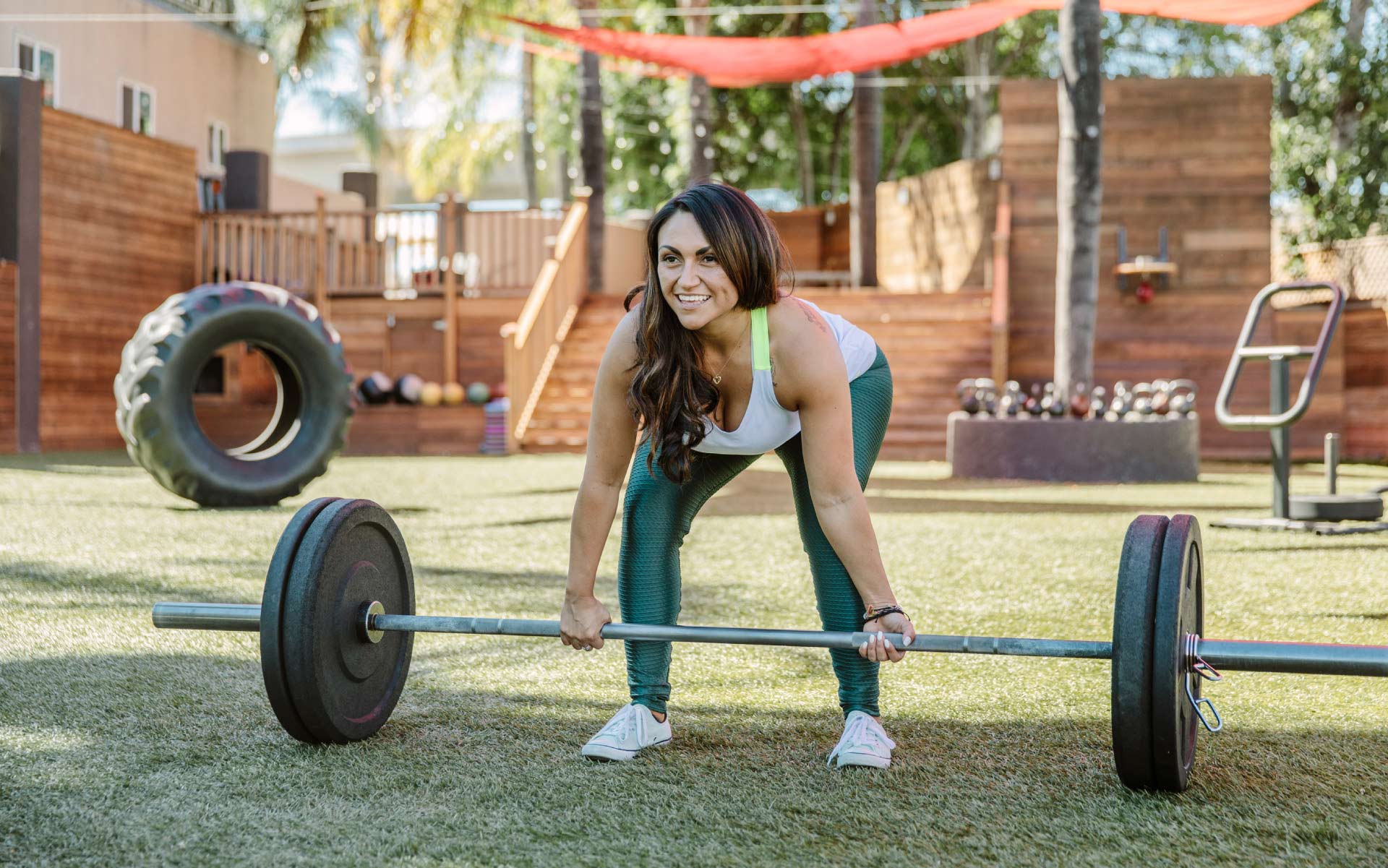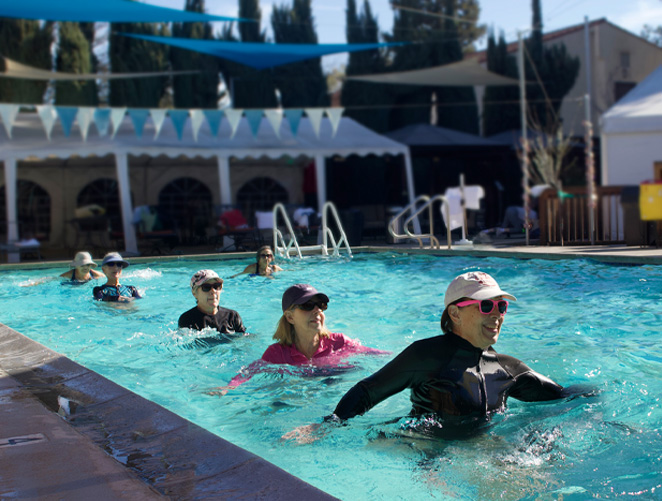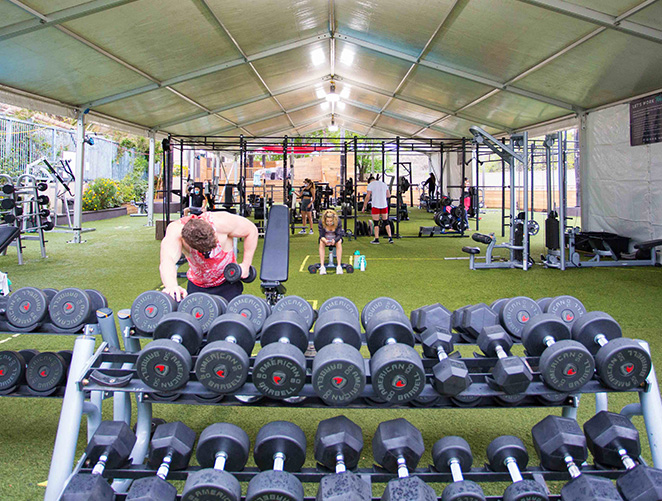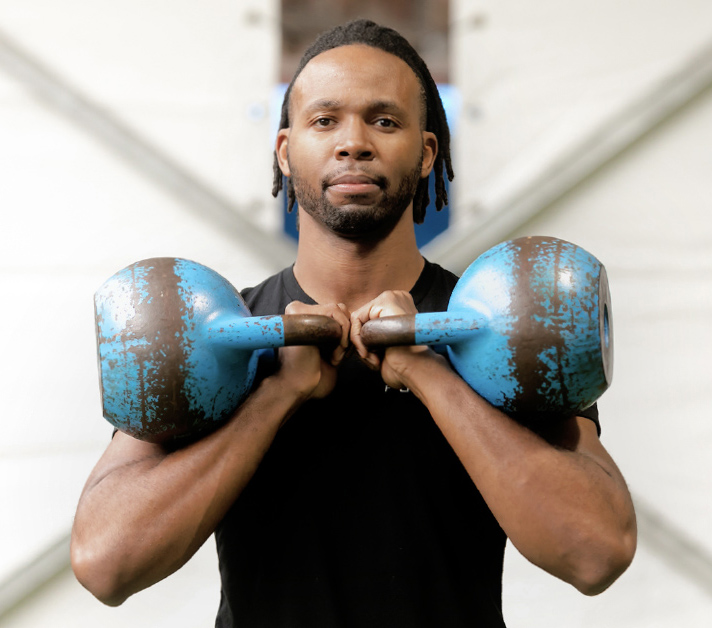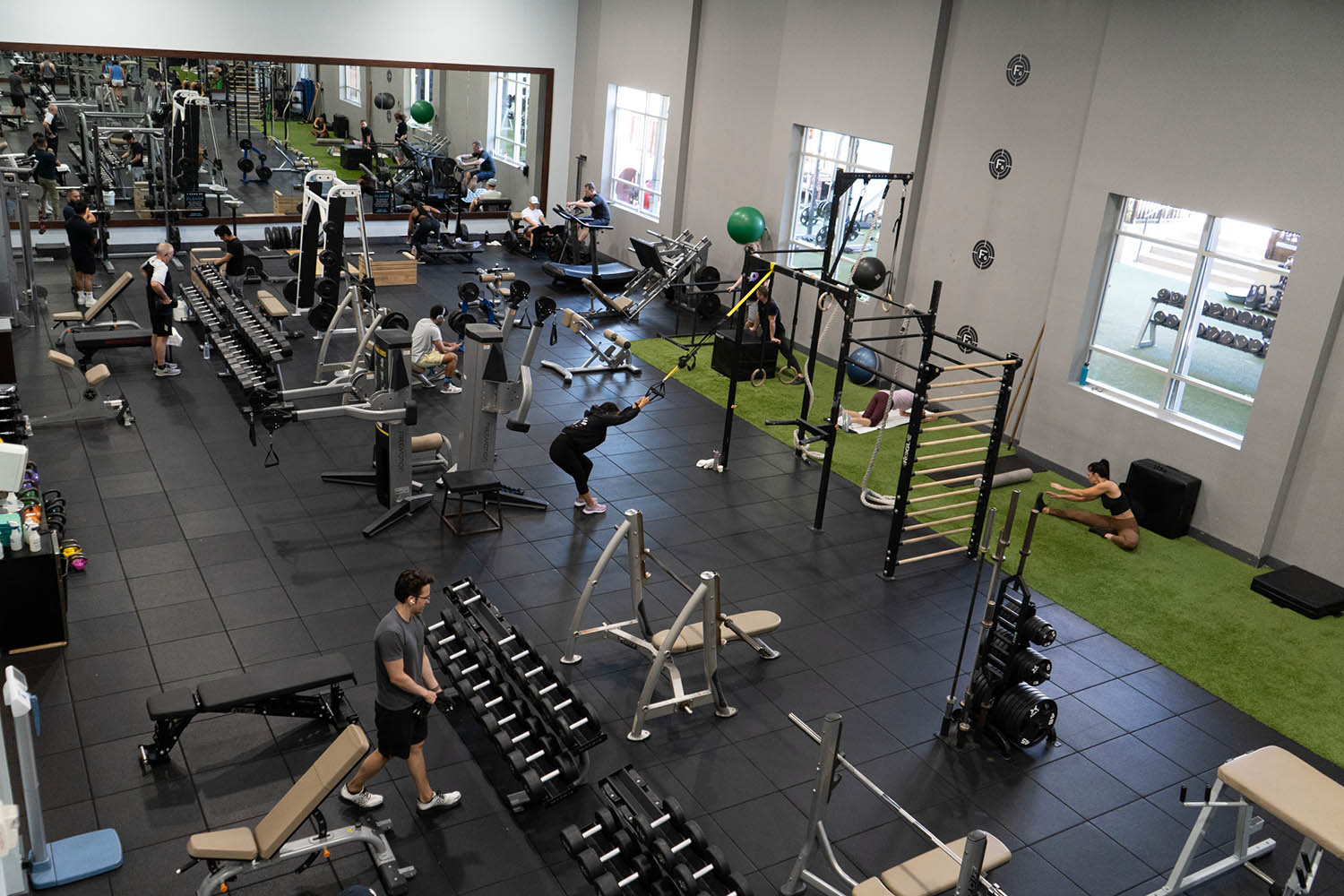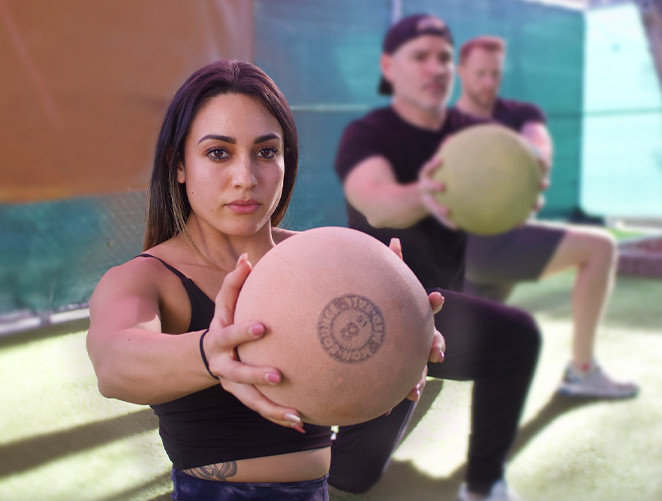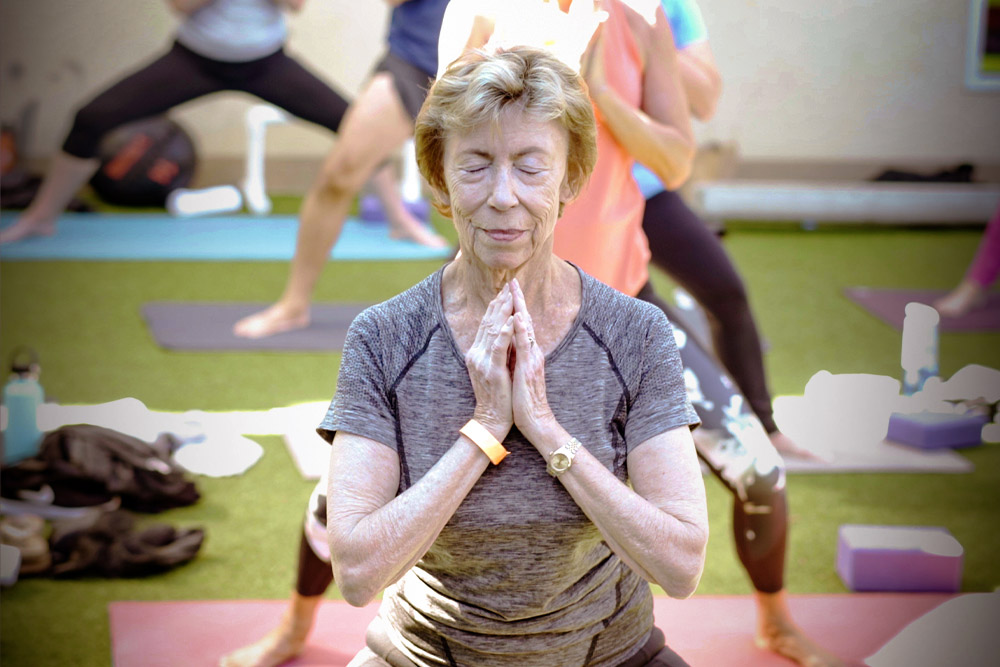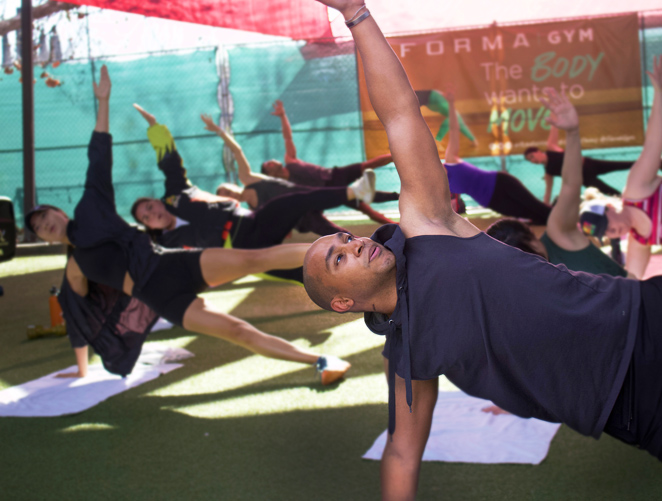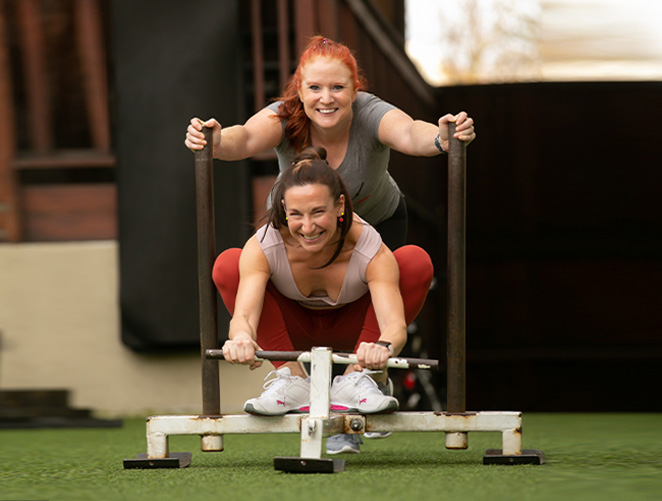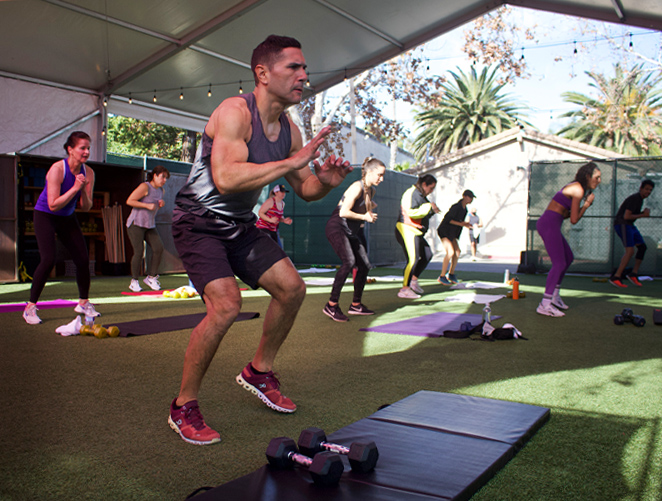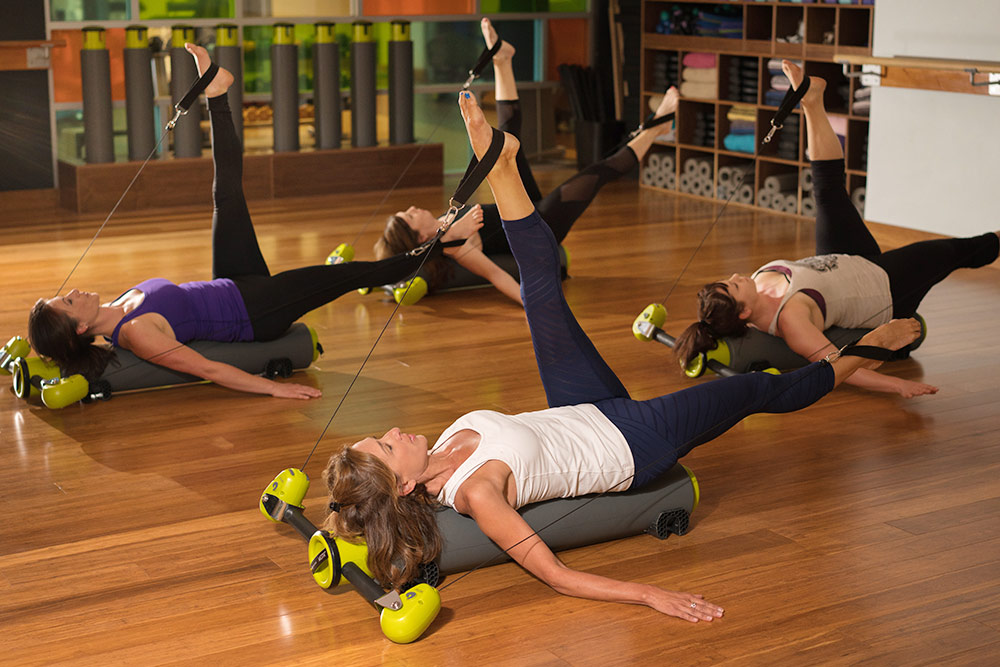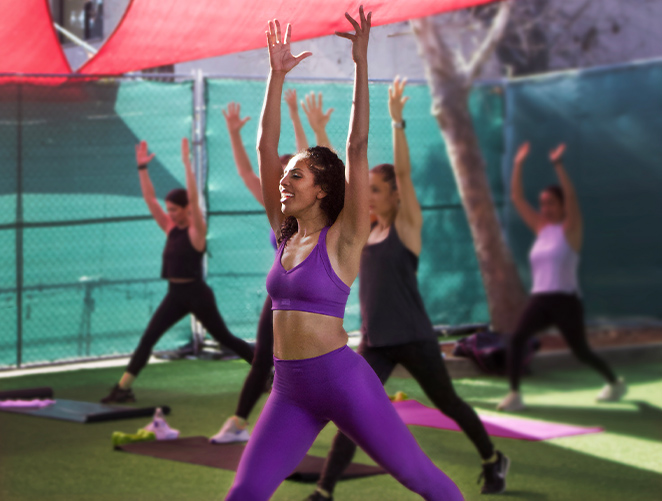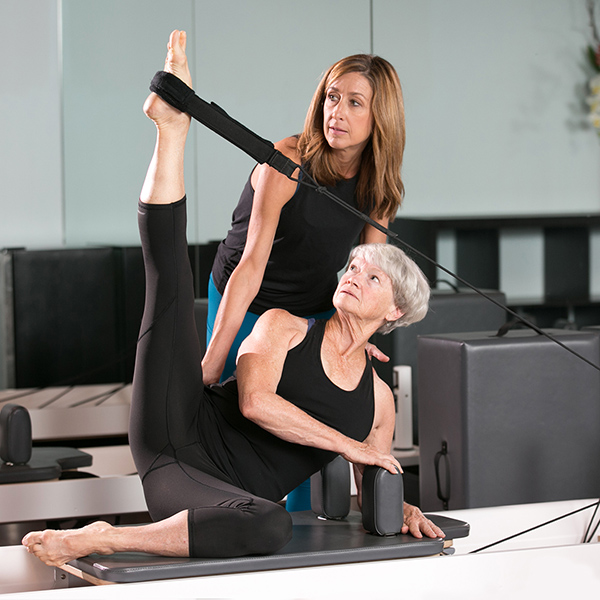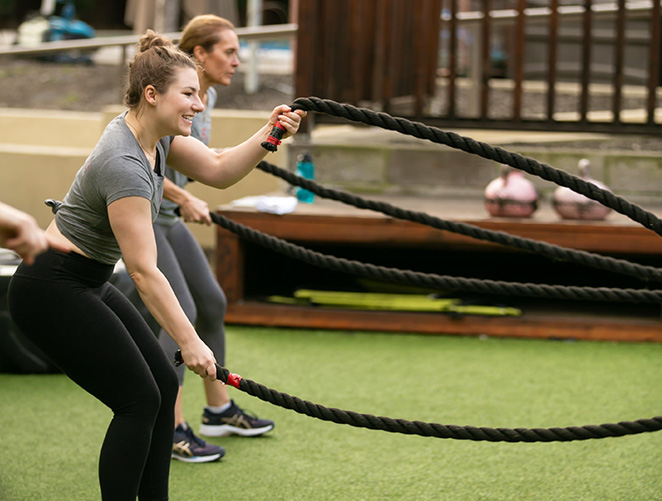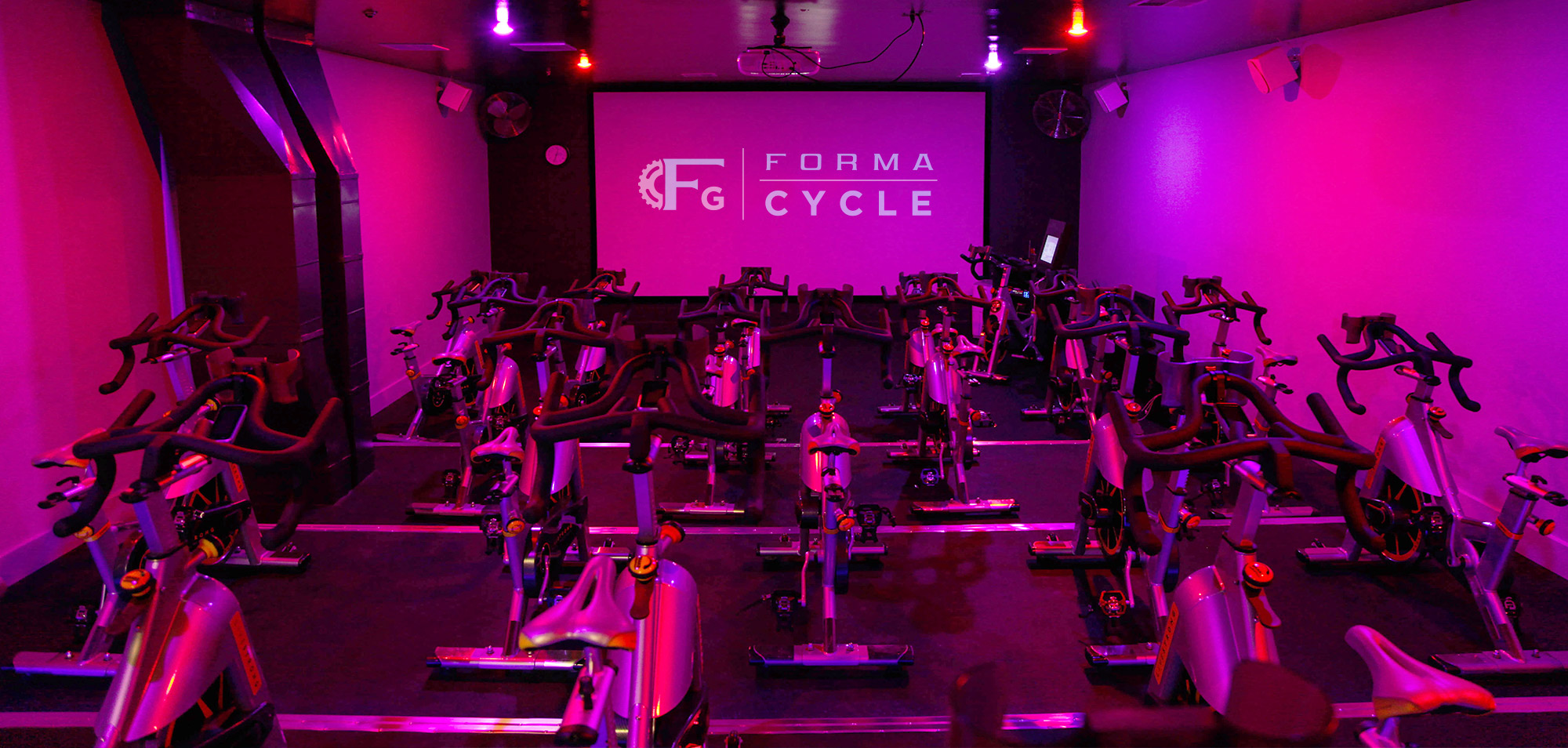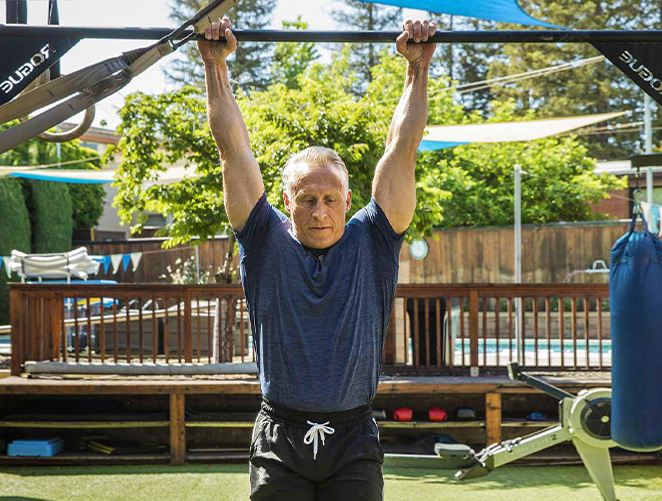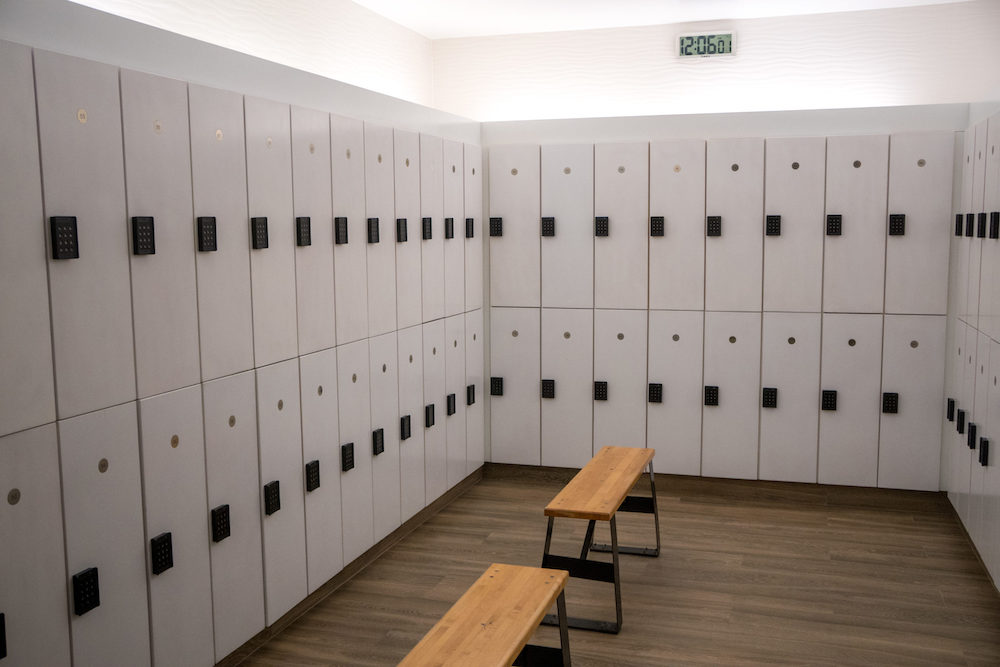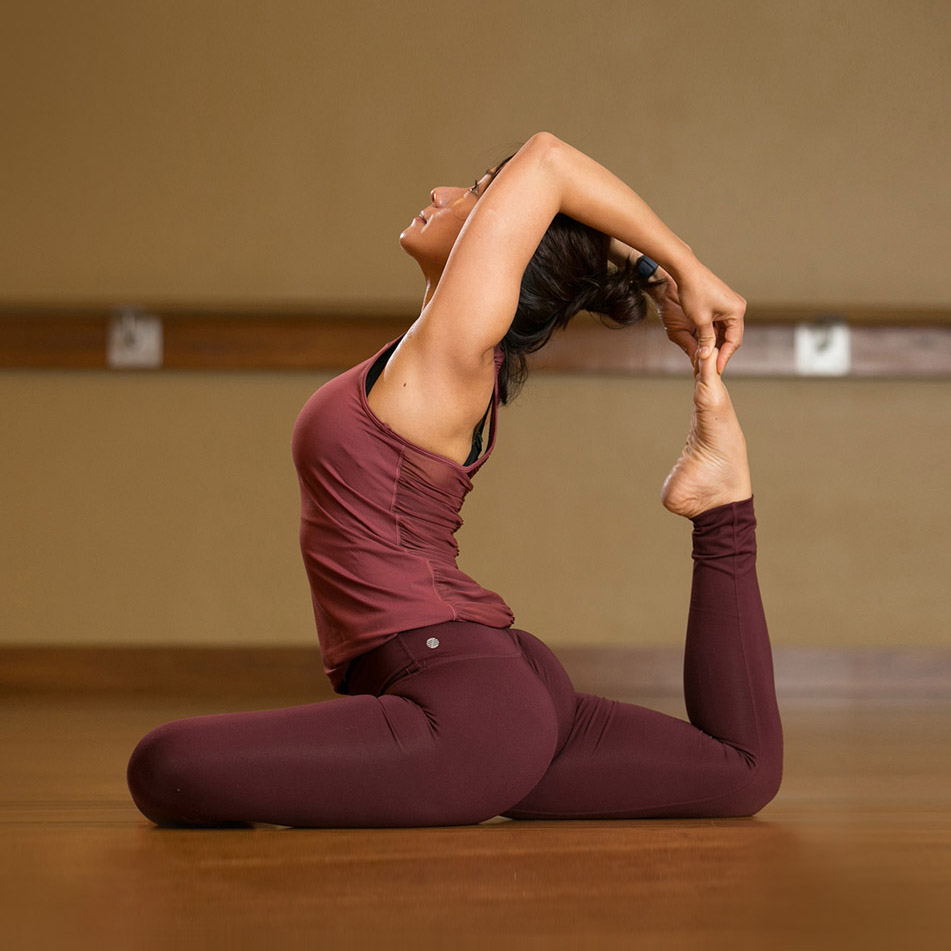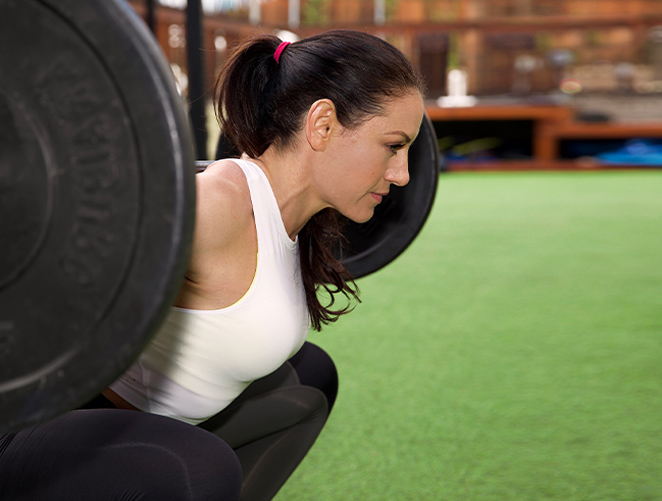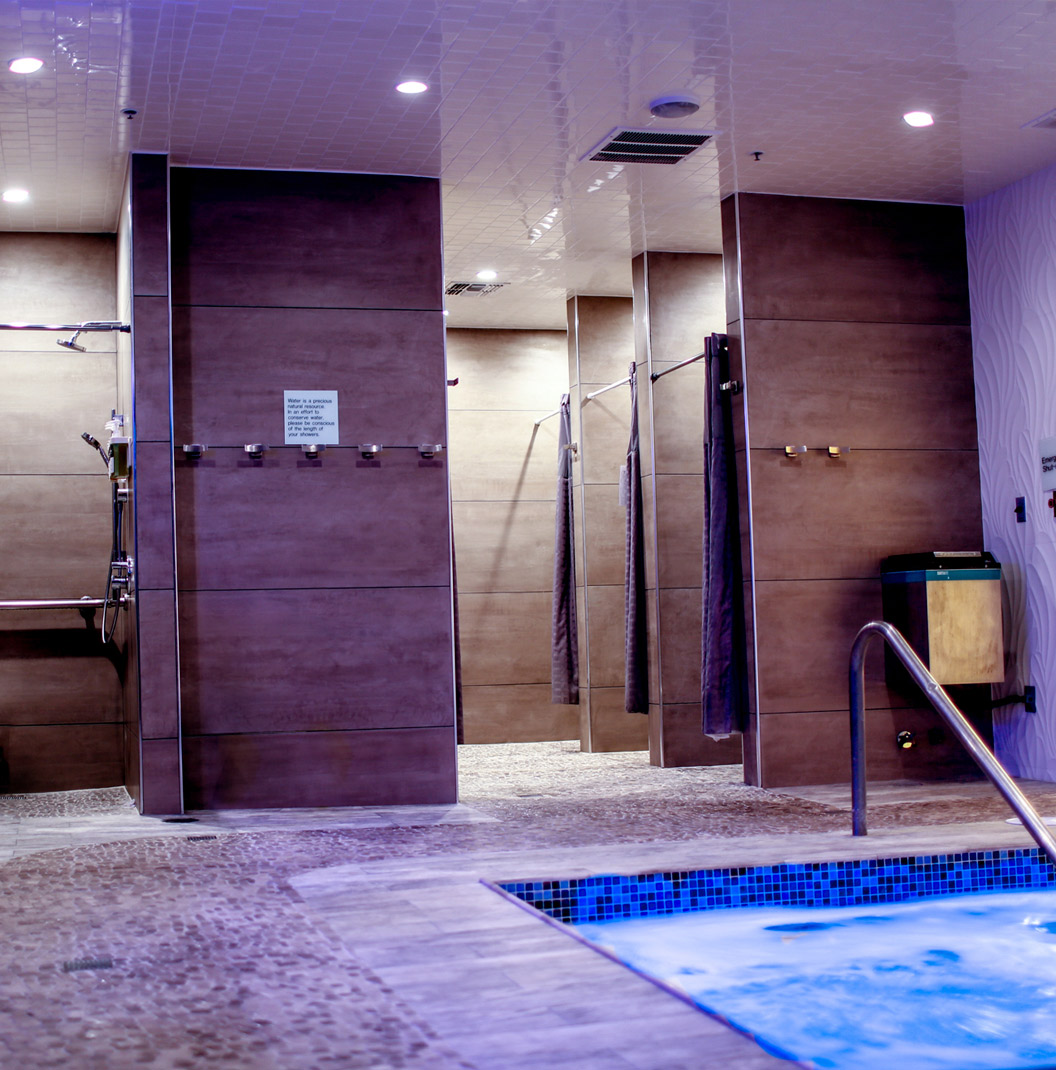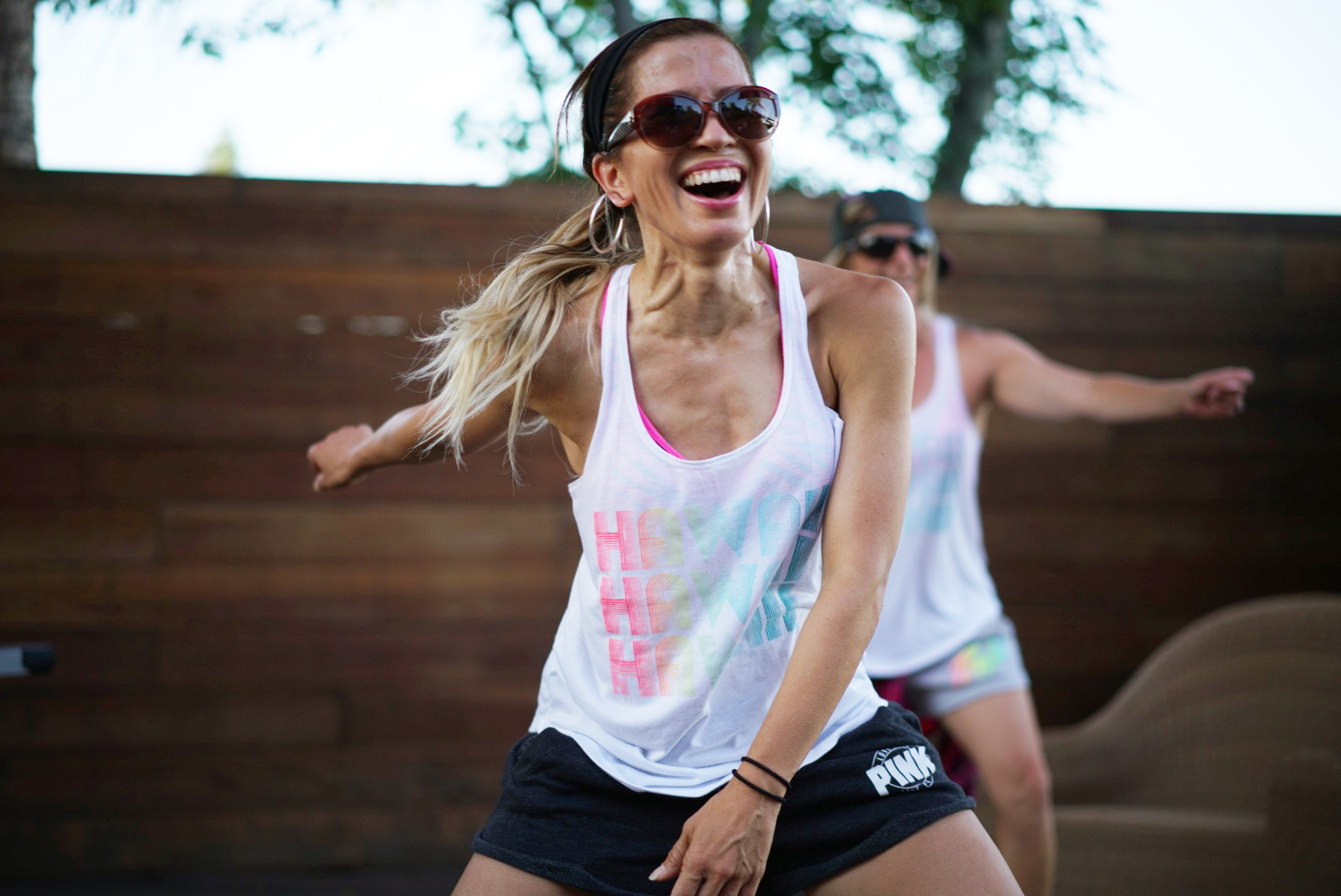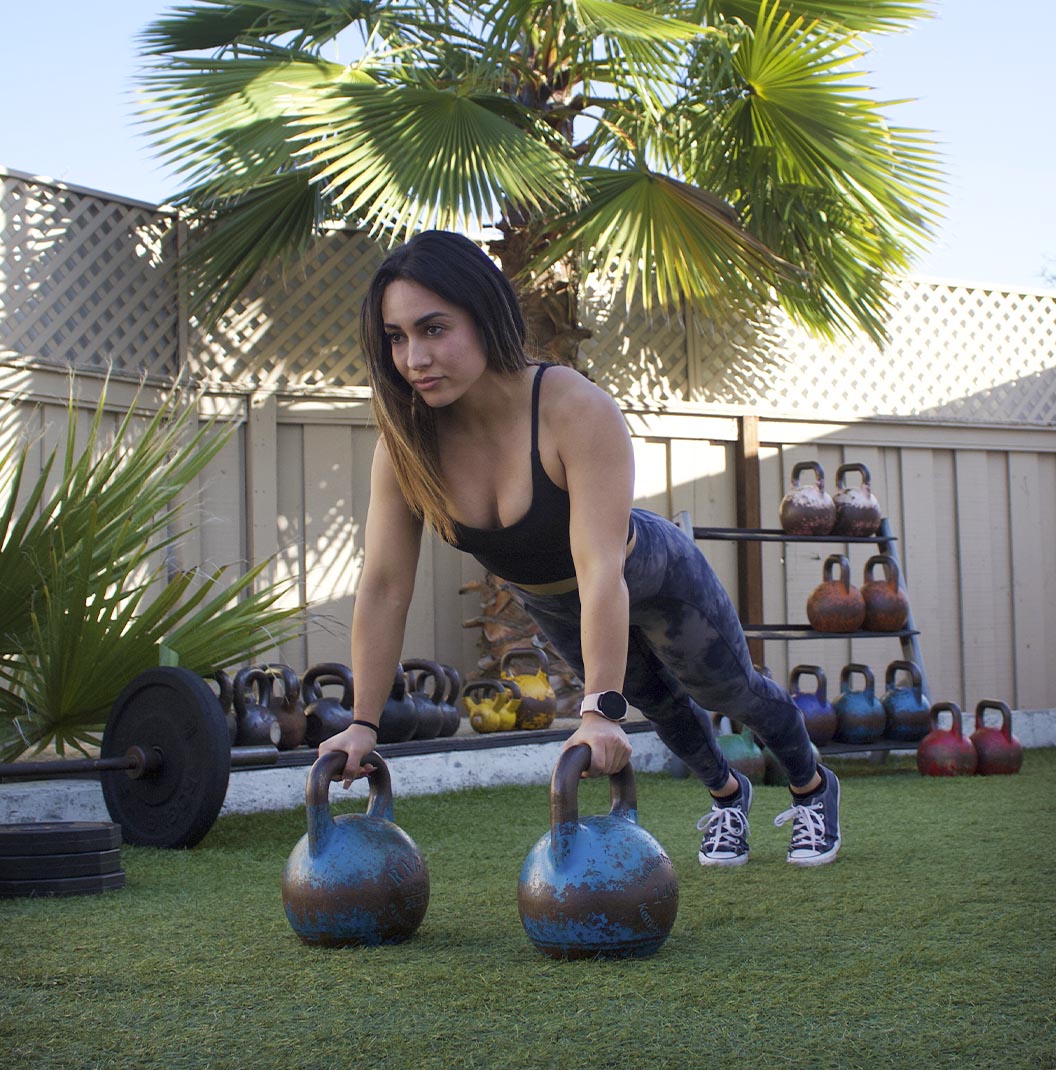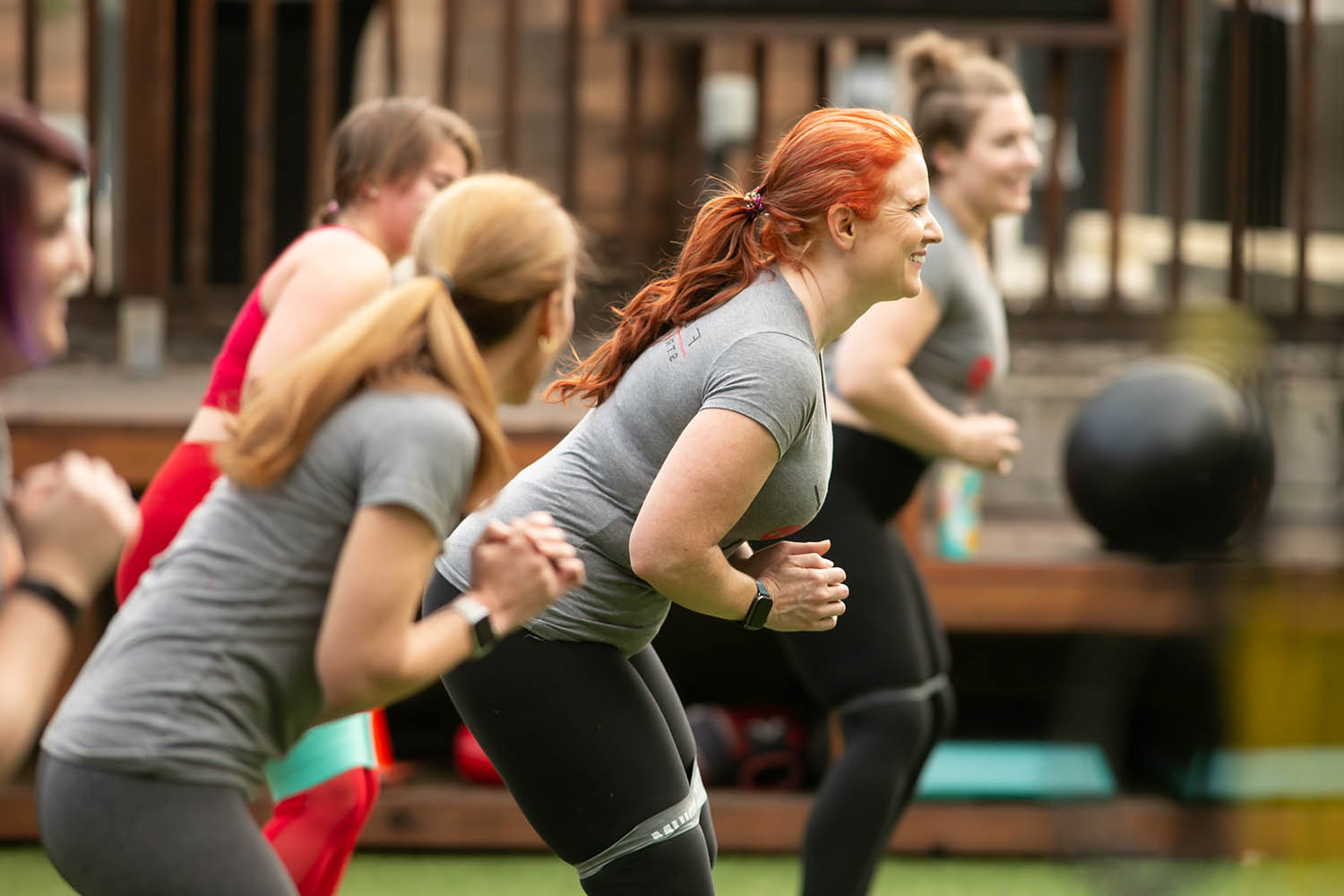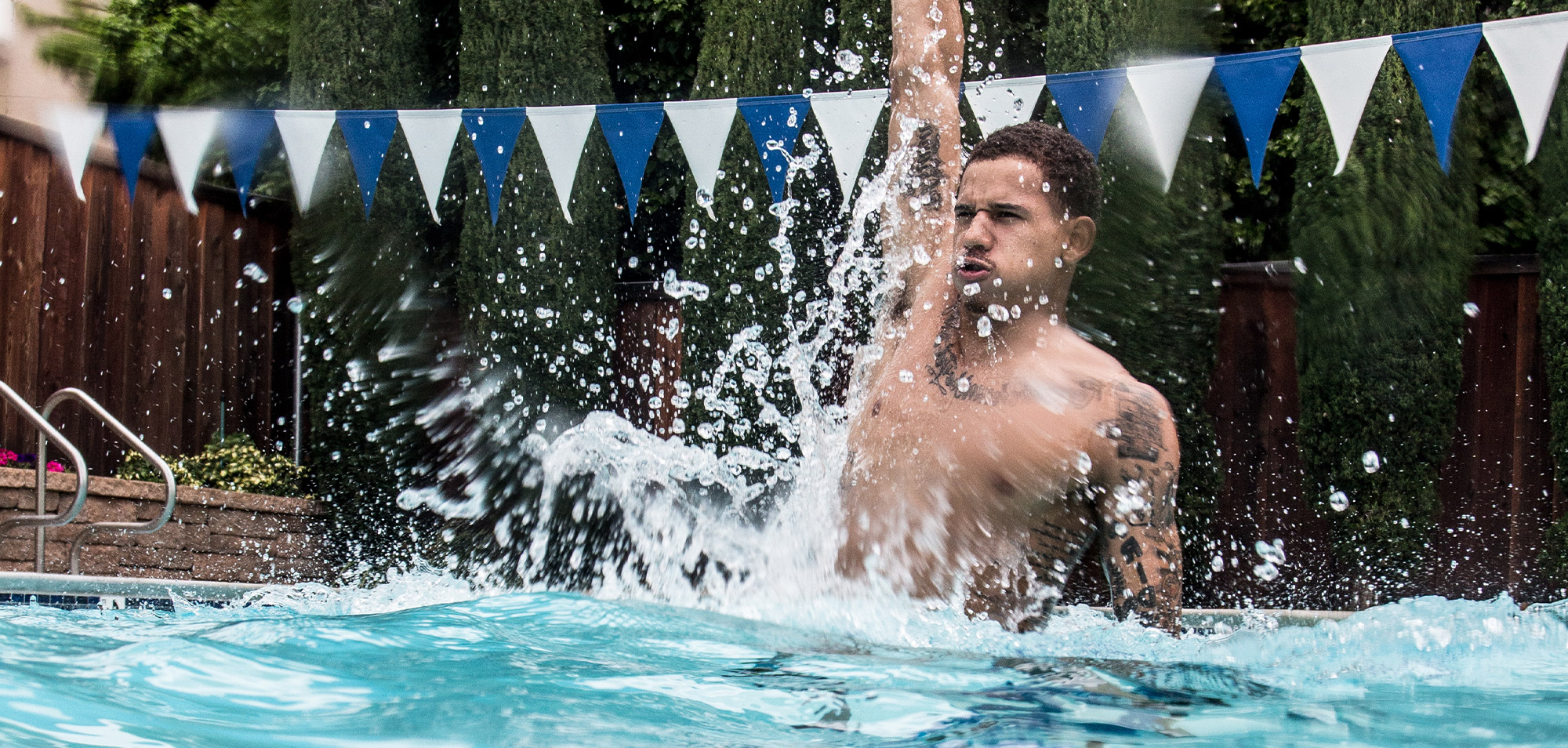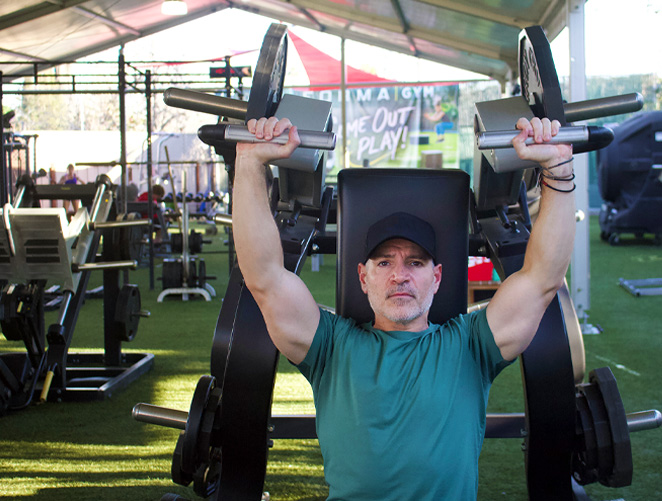 Walnut Creek
1908 Olympic Blvd. Walnut Creek, CA 94596
Monday - Thursday: 5am - 11pm
Friday: 5am - 10pm
Saturday + Sunday 6am–8pm
(925) 932-6400
The birthplace of Forma Gym since 2009. Located right off the 680/24 corridor, our Walnut Creek location has been completely renovated with modern design and 35,000 square feet of outdoor and indoor fitness motivation. Come experience why we are Walnut Creek's premier fitness club.
LEARN MORE
San Jose
5434 Thornwood Dr. San Jose, CA 95123
Monday-Thursday 5AM-11PM | Friday 5AM–10PM
Saturday & Sunday 6AM–8PM
(408) 363-1010
We have been serving the South San Jose community since 2015. Forma Gym San Jose is a 40,000 sq. ft. luxury fitness facility, with an 8,000 sq. ft. covered outdoor fitness area – complete with cardio machines, strength equipment, Group Fitness classes, heated 6-lane junior olympic pool with hot tub and full-service locker rooms.
LEARN MORE
Play Every Day
The goal here at Forma has always been to create a community where fitness and health is available to EVERYONE on the spectrum of movement - from those individuals that are struggling just to stand, to world-class athletes. We are very proud of what we've created and we love our Members, our Team, our Community and we LOVE being here!
SCHEDULE A VISIT