Fast-paced transformative classes designed to take you to new heights in cardiovascular fitness.
WC Schedule
SJ Schedule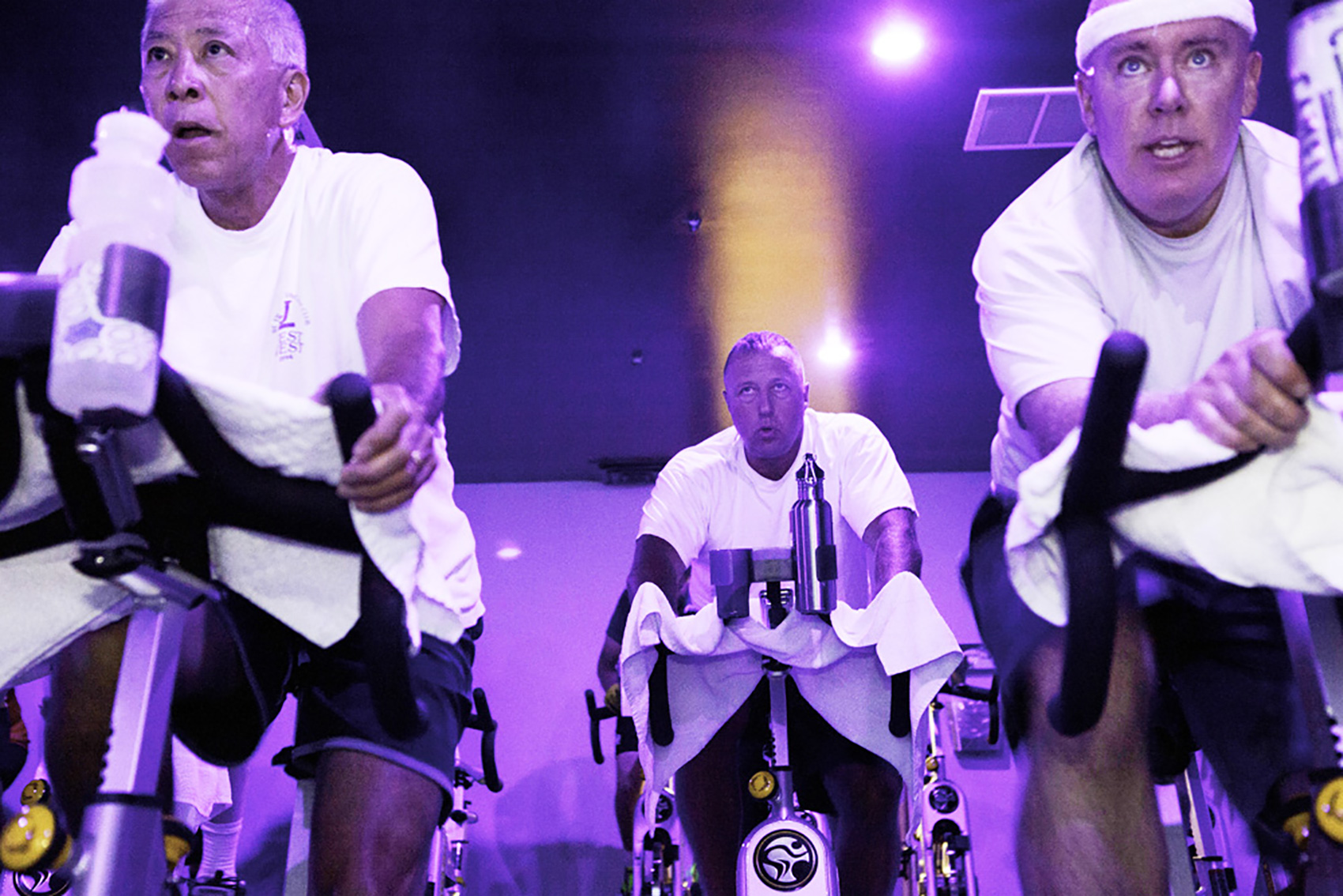 An exhilarating, body-changing class that integrates music and motivation in a non-impact workout. A terrific cardiovascular and lower body workout for participants of all fitness levels! No cycling background needed. Come ride with us!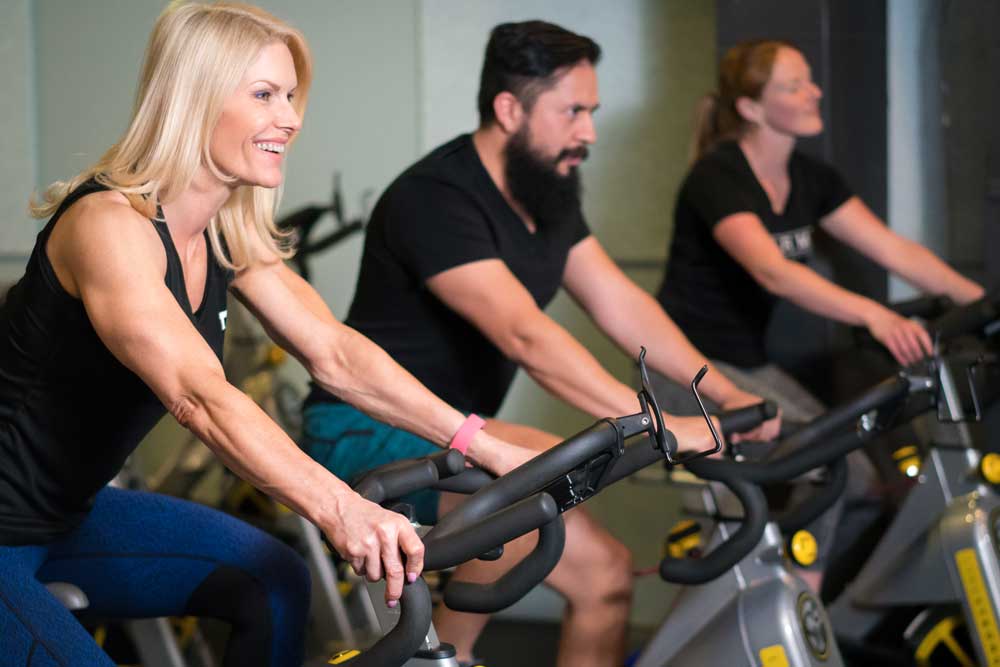 Rhythm & Ride
Walnut Creek Only
A high-intensity cycle class rocking to the beat of the music. A great class if you are up for a party. Experience a different ride!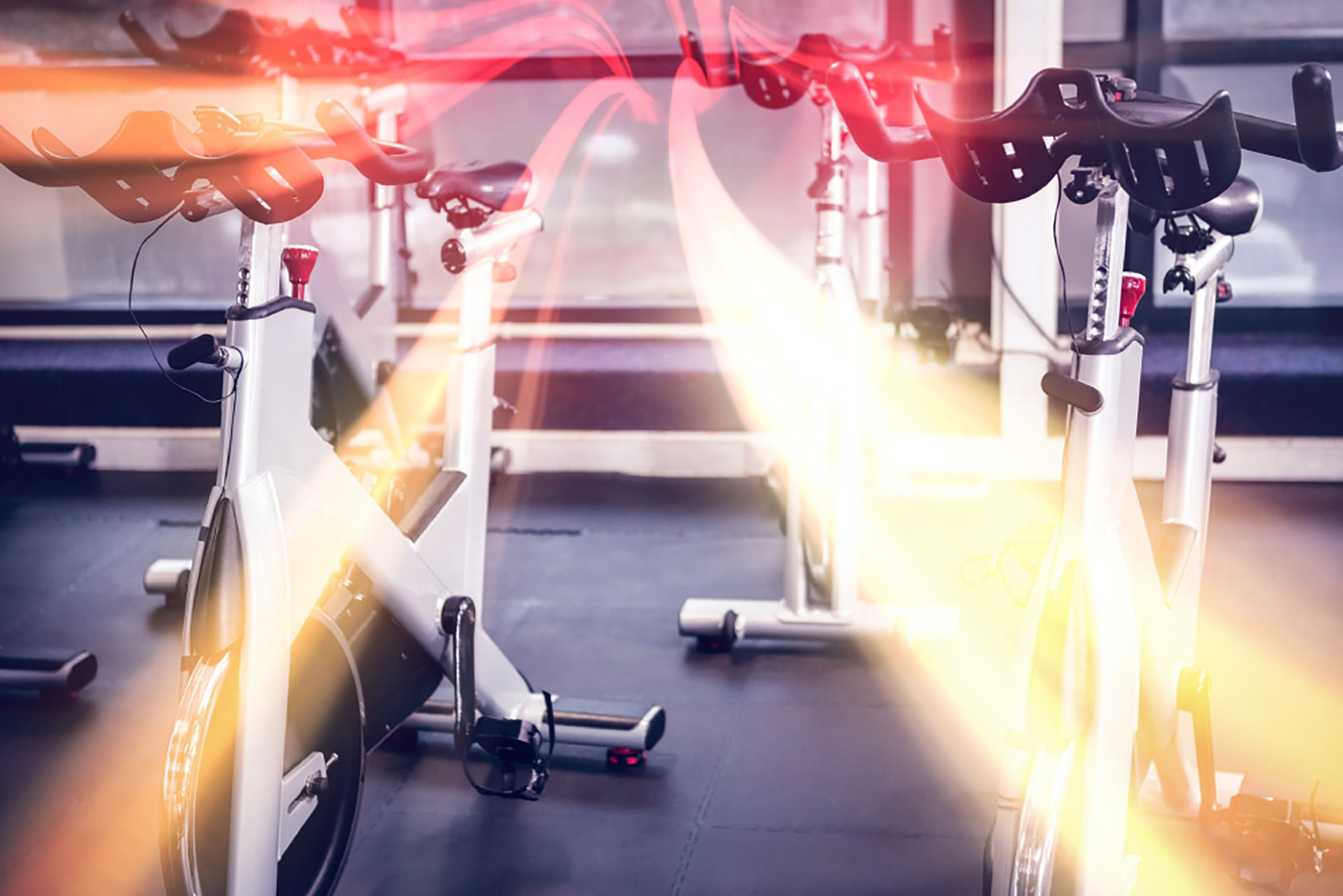 G-Force Cycle
Walnut Creek Only
Come experience cycle like you never have before! Get blasted by Guilhem's powerful music, motivation, and intensity! G-FORCE is an amazing workout that will improve your cardio endurance and burn calories.
Start a Trial
Join the Forma Family and experience how we can help you – featuring the best trainers, programs and classes in the industry.
By submitting this form, you indicate that you have read and understand our Privacy Policy and Terms of use, and are confirming that you are at least 13 years of age.