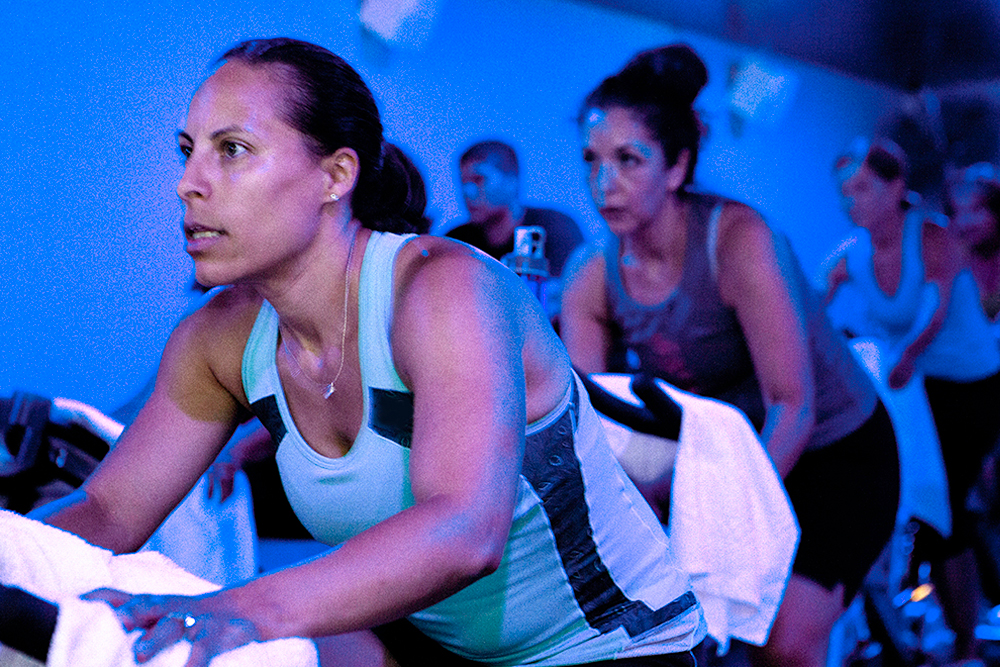 Experience riding a stationary bicycle while listening to exhilarating music and motivating instruction from our awesome instructors, as one rides through simulated terrains such as flat countryside, hills and valleys, and mountains. Come ride with us, Forma style!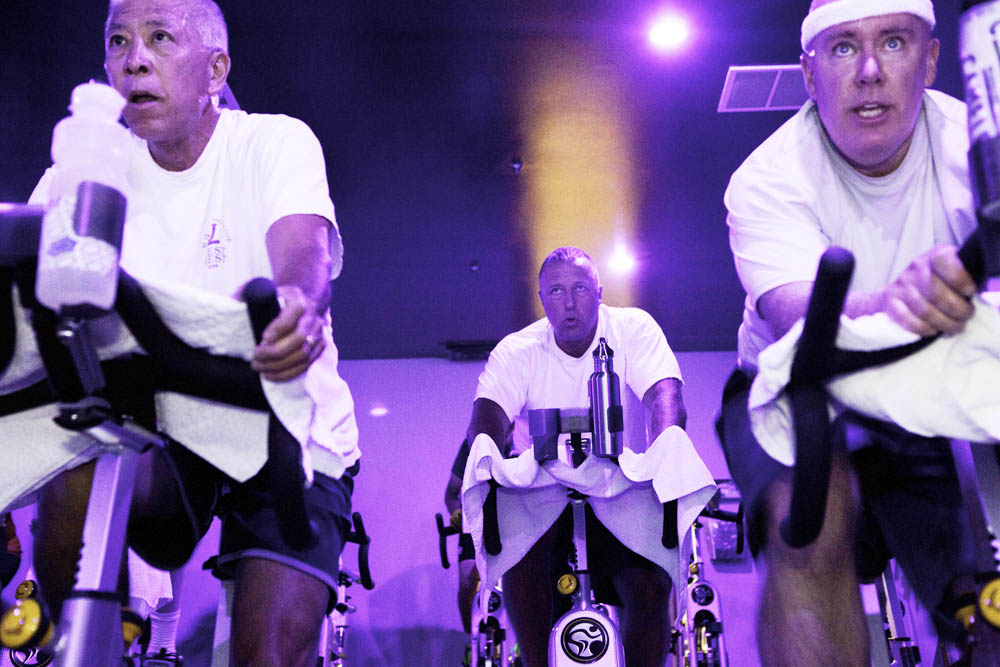 Our state-of-the-art indoor cycle theater is an immersive cardiovascular experience. Featuring a movie theater screen and Dolby digital surround sound, we offer a variety of high-energy cycle classes, led by instructors that specialize in pushing you harder while having a blast!
*Our air filtration system exceeds industry-standards. We also have four industrial fans, an air purifier and a dehumidifier to ensure optimal air circulation and quality.
Start a Trial
Join the Forma Family and experience how we can help you – featuring the best trainers, programs and classes in the industry.
By submitting this form, you indicate that you have read and understand our Privacy Policy and Terms of use, and are confirming that you are at least 13 years of age.