Featuring an energetic and dynamic variety of group-based classes tailored to all fitness levels.
WC Schedule
SJ Schedule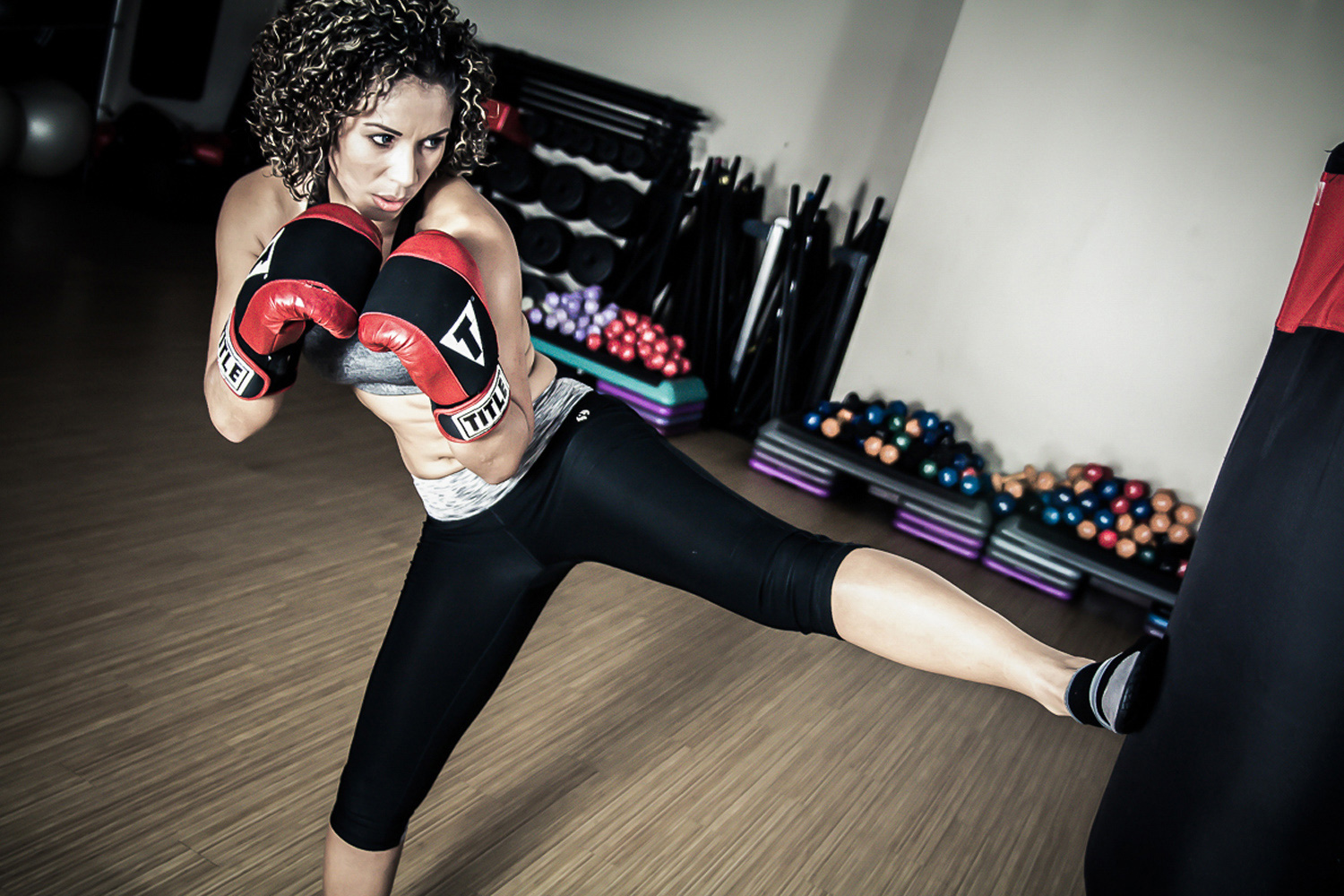 High-Intensity Conditioning Classes
​Emphasizes pushing the muscular and cardiovascular systems to the max to promote increase strength gains​.

Beginner
Intermediate
Advanced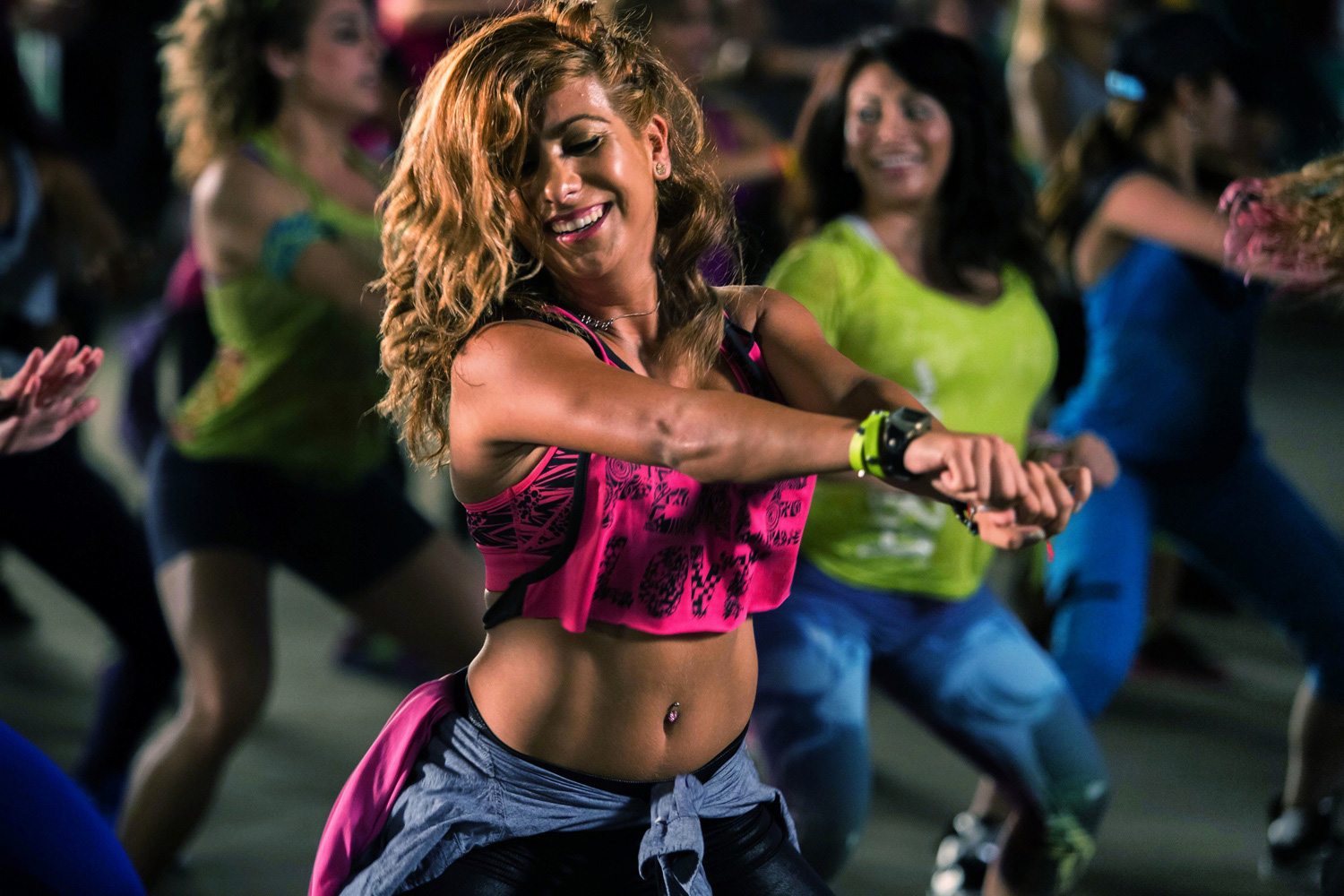 An art that involves moving the body rhythmically to music in a way that is expressive and promotes improved balance, coordination and flexibility.
Beginner
Intermediate
Advanced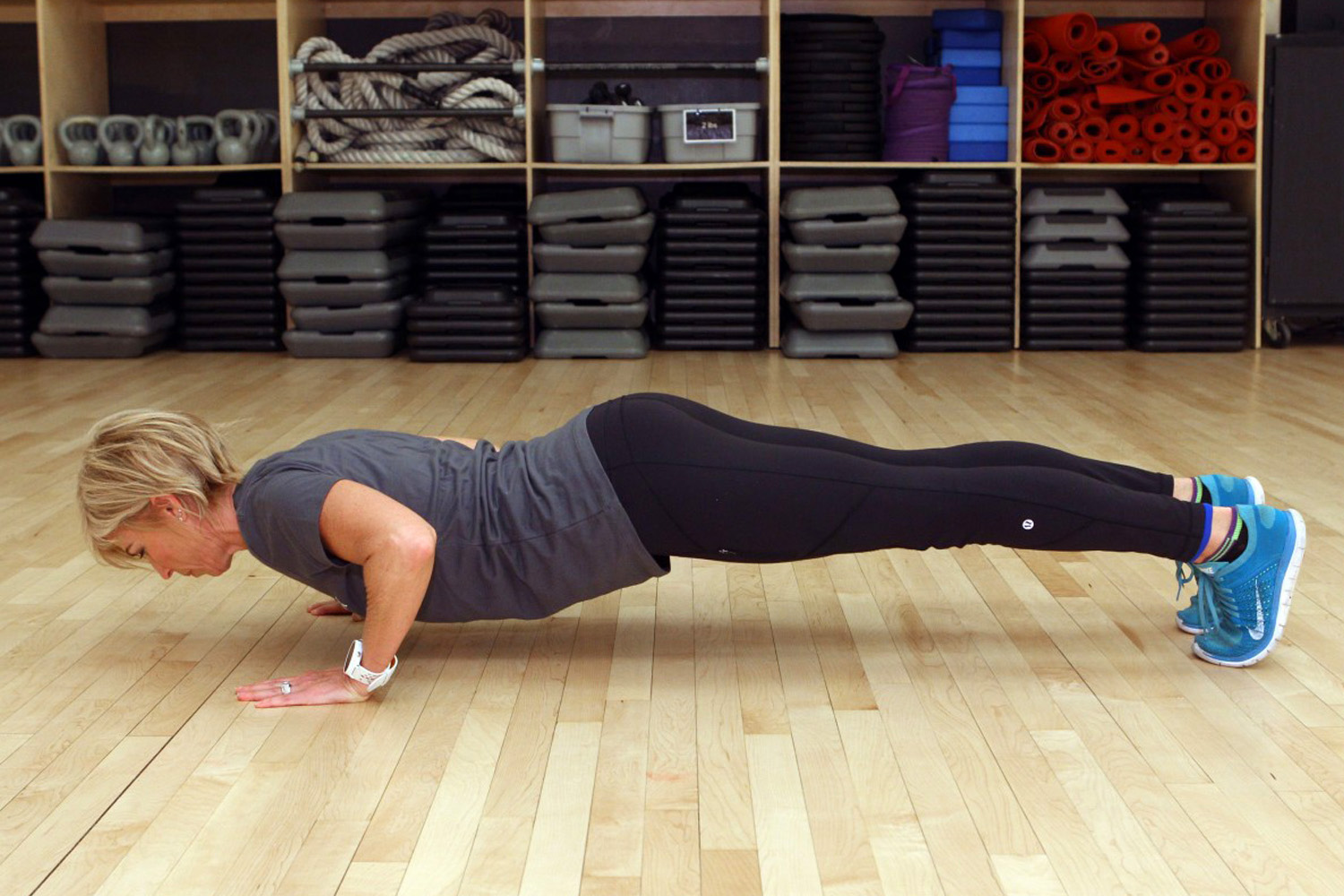 Movements that involve less direct force on the body and reduce risk of injury.​
Beginner
Intermediate
Advanced
Start a Trial
Join the Forma Family and experience how we can help you – featuring the best trainers, programs and classes in the industry.
By submitting this form, you indicate that you have read and understand our Privacy Policy and Terms of use, and are confirming that you are at least 13 years of age.