An ancient mind body practice from India, utilizing awareness, breath and asanas (poses); promotes inner peace, agility and strength.
WC Schedule
SJ Schedule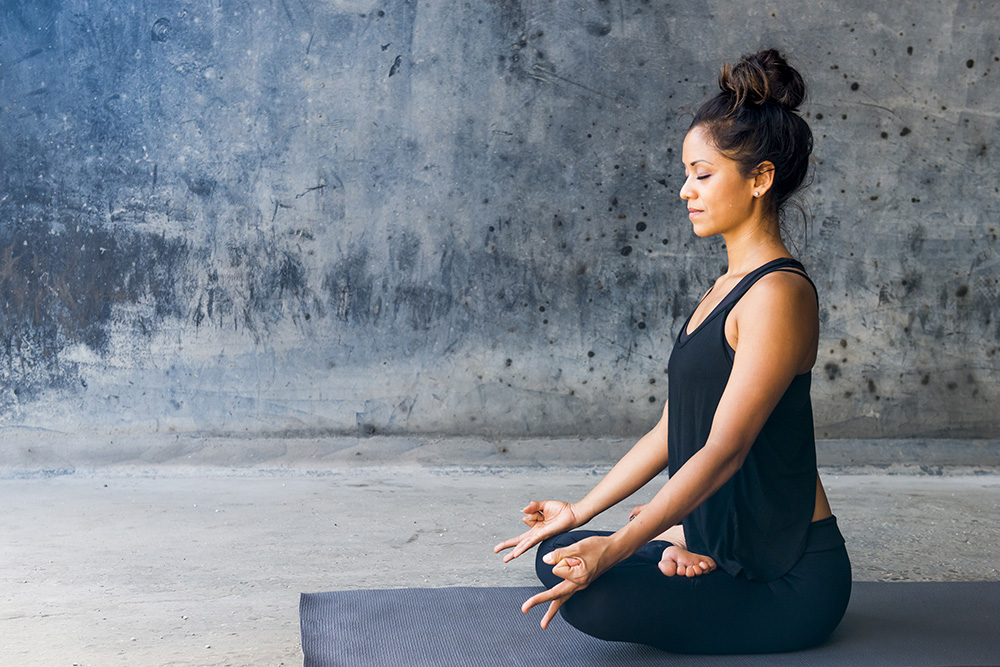 A physical Hatha class that allows your body, mind and spirit to move more freely by focusing on pranayama (breathwork), asana (postures), alignment and meditation in a flow-inspired class.
Beginner
Intermediate
Advanced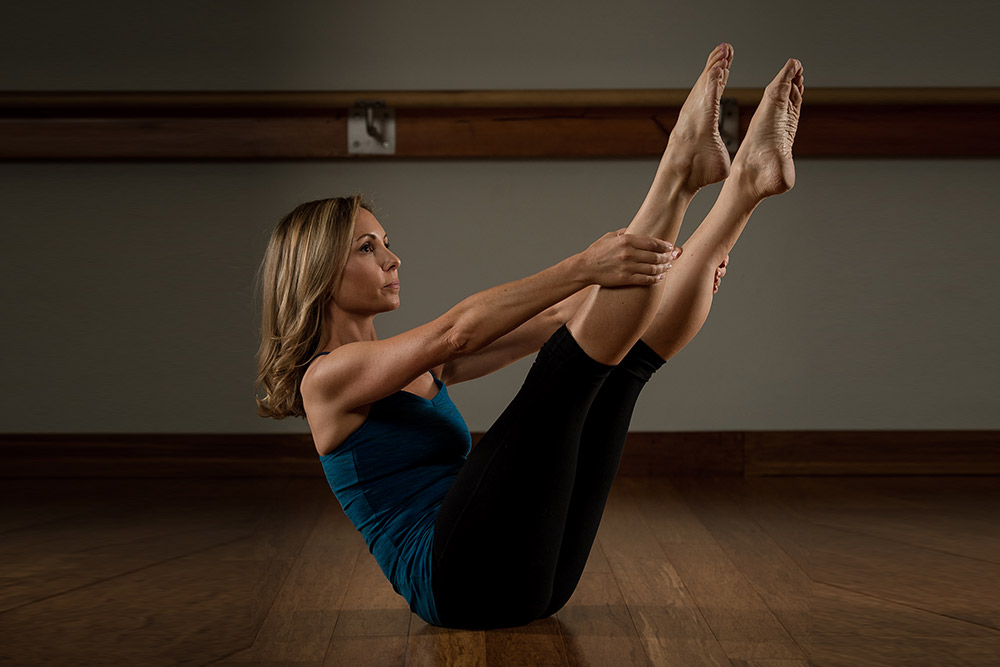 Dassanayaka Yoga class provides guided meditations through vinyasa sequences of well-known hatha yoga postures. The class is designed to release you physically and emotionally from your self-imposed constraints to explore your life in true greatness.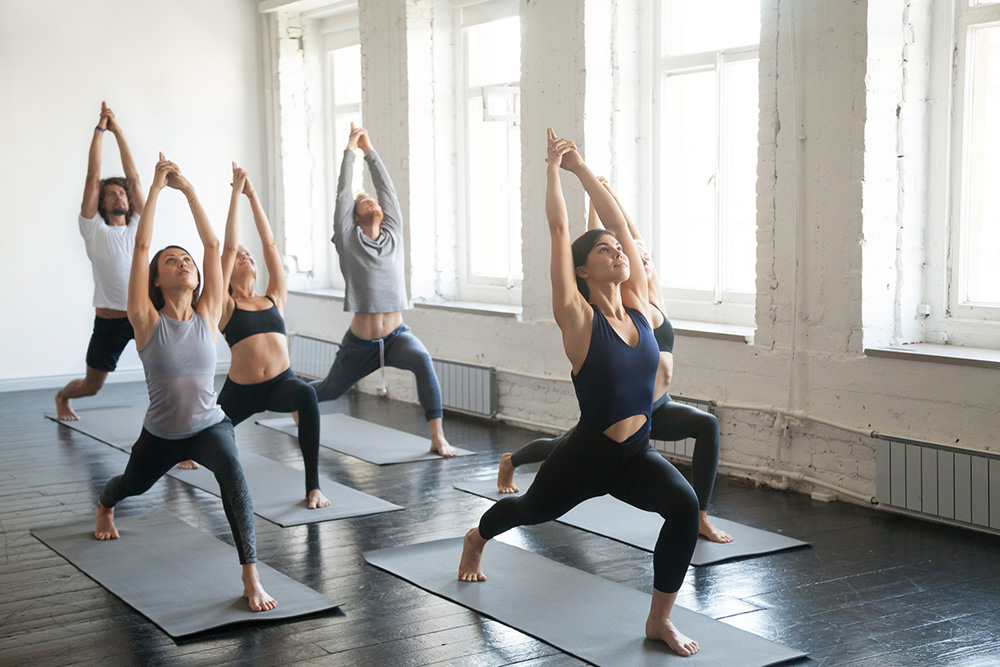 Embodied Yoga Flow is a mind body class that gives you dynamic and intentional movements to build your core with a combination of focused and gentle yoga-like opening of the Body. Throughout the class, you will experience a constant meditative state, expanding your mind's awareness and body's fluidity for your body to feel light, strong, and grounded.
Beginner
Intermediate
Advanced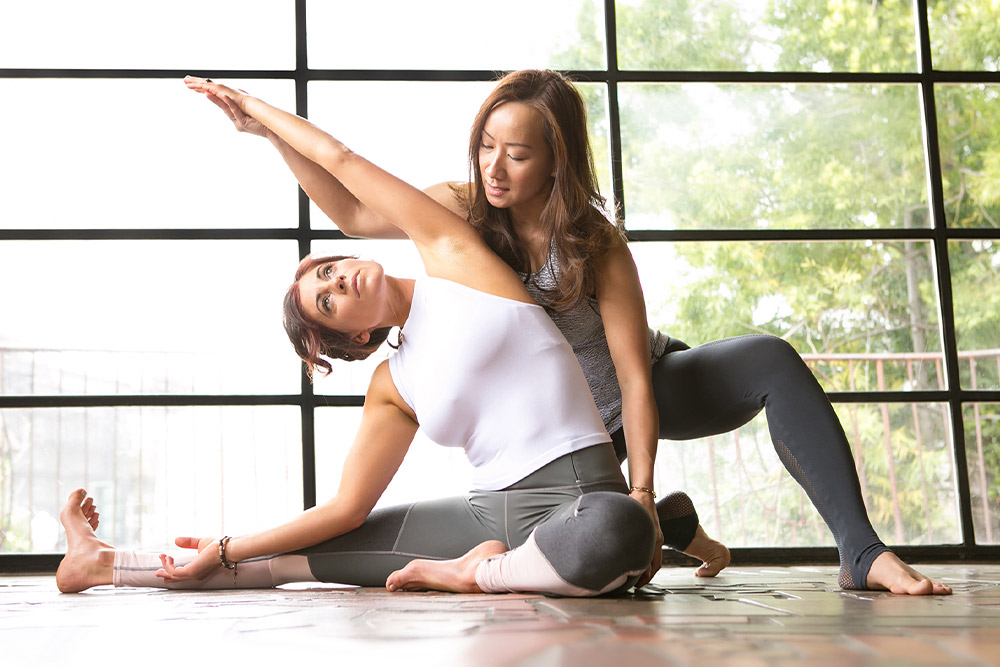 A vinyasa based gentle flow builds strength and readies the body for deeper yin poses, increasing range of motion and flexibility. Emphasis on mindfulness and breath.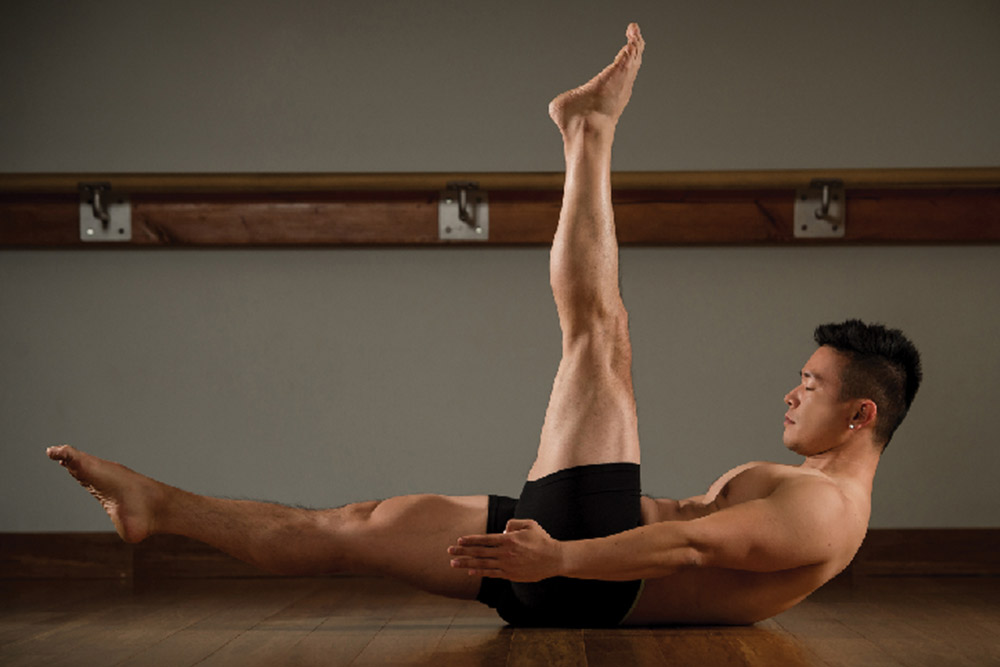 Iyengar yoga emphasizes detail, precision and alignment in the performance of yoga posture and breath control. The development of strength, mobility and stability is gained through the postures.
Beginner
Intermediate
Advanced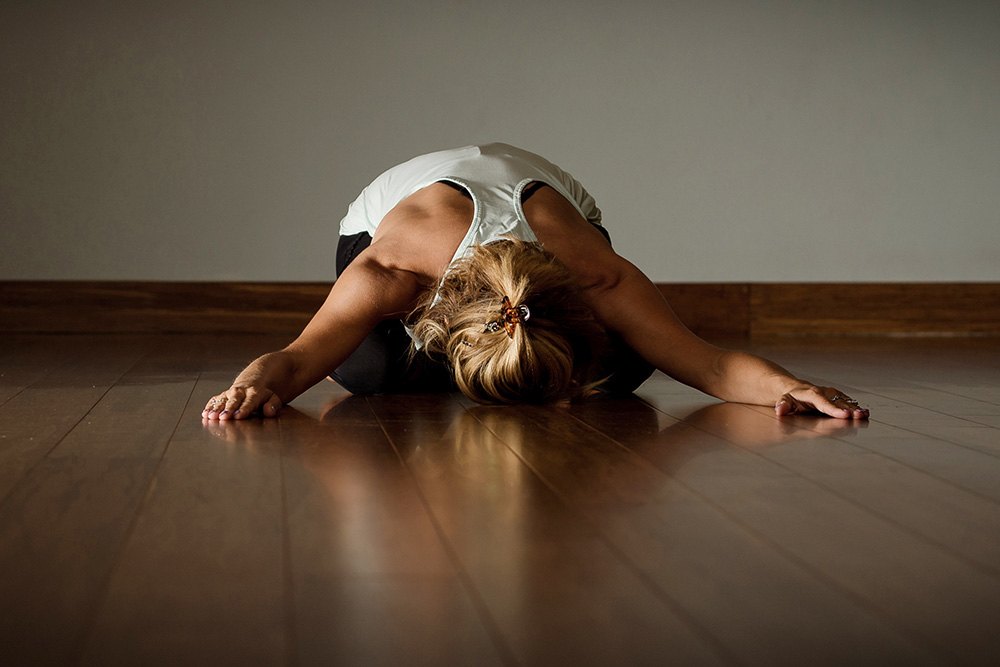 In Gentle Yoga, you will move through the yoga poses (asana) slower than other yoga classes. The class is for all levels, including beginners who are new to yoga practice, and experienced yogis who want to slow down to have a deeper practice.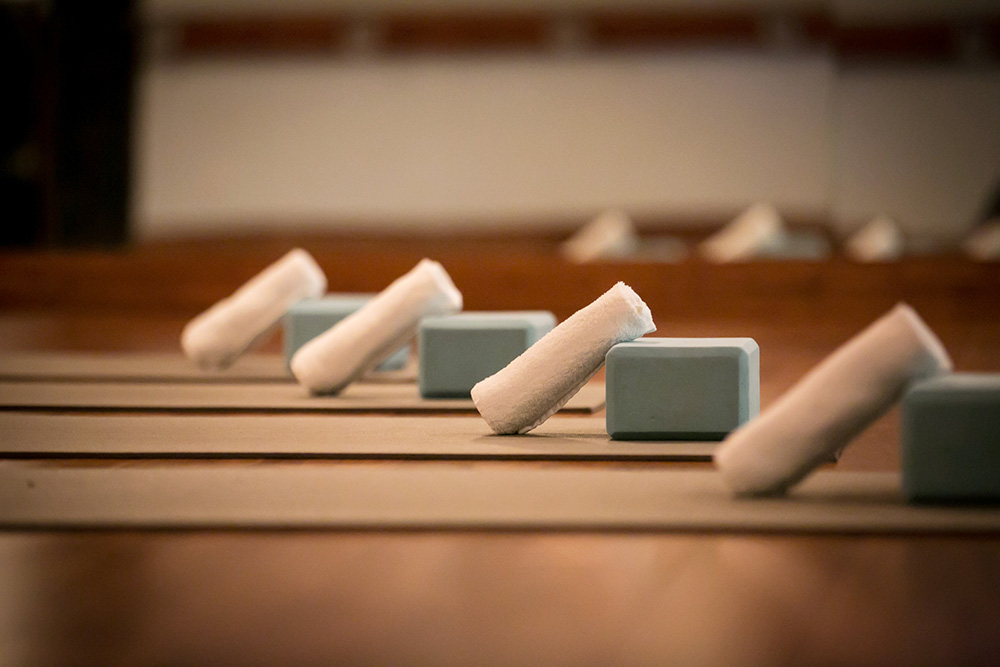 This gentle approach to yoga prepares you for an energized weekend. Various props will be used to support the body to hold the poses longer in order to find deep concentration and stretches.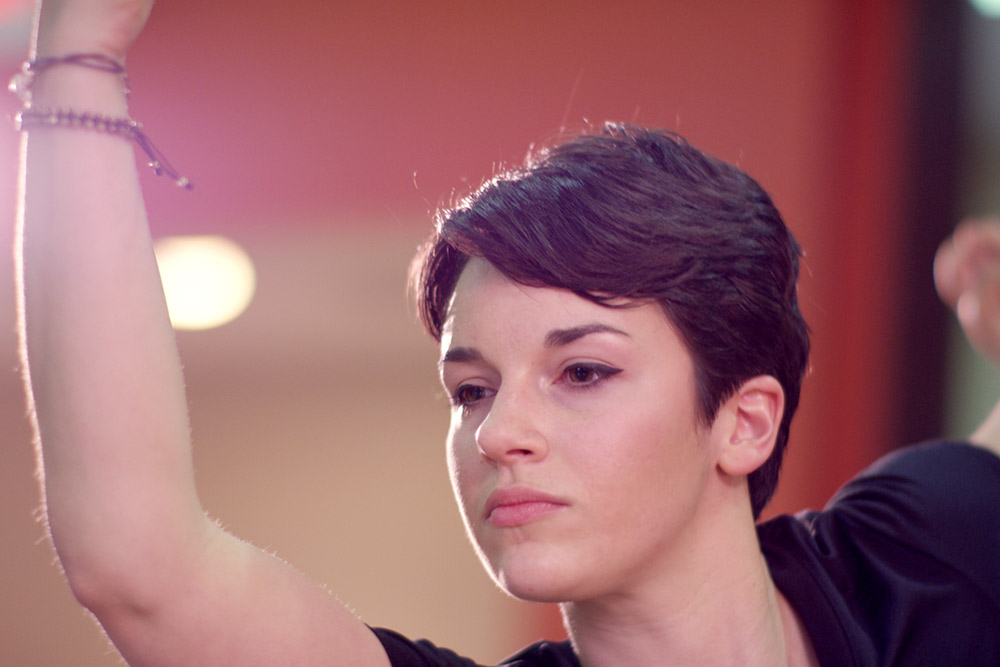 A systemic movement-based yoga with an emphasis on posture, rhythmic breathing and concentration. Through simple movements and meditations, the student learns to harmonize mind, body and spirit.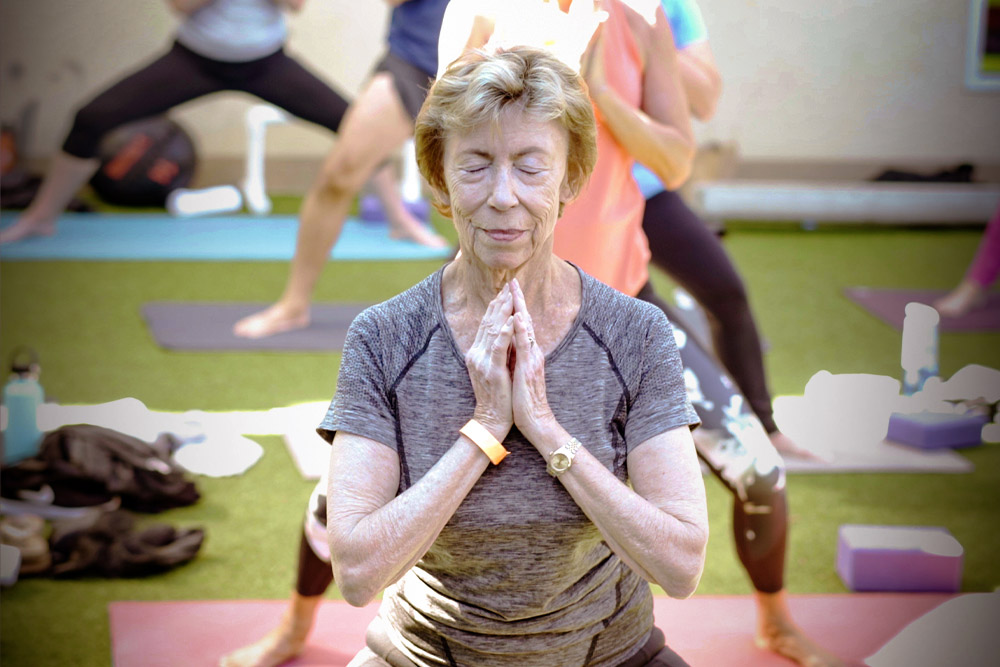 Ashtanga Yoga is a system of yoga transmitted to the modern world by Sri K. Pattabhi Jois (1915-2009). This method of yoga involves synchronizing the breath with a progressive series of postures—a process producing intense internal heat and a profuse, purifying sweat that detoxifies muscles and organs. The result is improved circulation, a light and strong body, and a calm mind.
Start a Trial
Join the Forma Family and experience how we can help you – featuring the best trainers, programs and classes in the industry.
By submitting this form, you indicate that you have read and understand our Privacy Policy and Terms of use, and are confirming that you are at least 13 years of age.