We know you don't always have time to stay up on the latest fitness trends or try the hottest new workout routine. But you still deserve to have fun and get a killer workout!
Group fitness classes are particularly amazing for those with a busy schedule because they do most of the work for you! While you make so many decisions and have multiple thoughts throughout your day, these classes will let you turn off your mind and just be in the moment. Just show up to the class, follow the instructor and you'll get a kick butt workout and have fun while relieving stress.
These group fitness classes provide just the right amount of fun and fitness that you need to stay sane in your busy world! Here are three group fitness classes that if you haven't tried yet, you definitely should!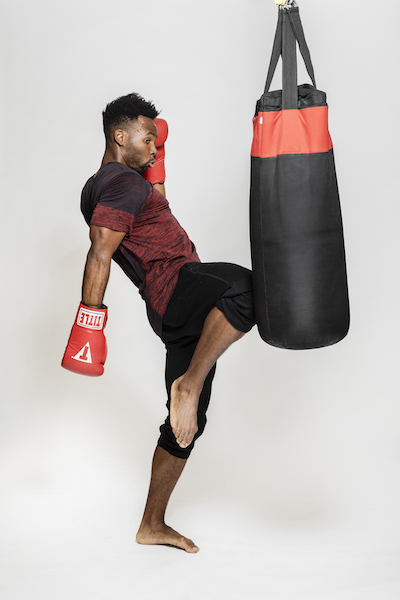 1. Dance Class (Groov3 / U-Jam / Zumba / Hip Hop)
Ever feel like you've lost your groove? Our dance classes will get you sweating as you learn a choreographed routine to some awesome beats. Don't sweat it if it's been a while since you've hit the dance floor. These classes are for all levels and will make you feel like your 21 at the dance club all over again!
2. Interval Training (HIIT / Tabata / Extreme Interval Training / Power Kickbox)
Bring your fiercest self and get ready to burn mega calories doing these high-intensity interval workouts. You'll sweat out your stress in the cardio portion and then have a chance to catch a breather and reset during recovery. Don't hold anything back!
Breathe in today's worries. Breathe out relief as you tell them goodbye. This class allows your body, mind, and spirit to move more freely by focusing on breathwork postures, alignment, and meditation in a flow-inspired class. Experience a constant meditative state as you expand your awareness and your body's ability to feel light, strong, and grounded. This class is for all levels, so don't feel like you need to be a Yogi to join in.
Come try one of these group fitness classes with us. You'll find that making yourself a priority and getting in some exercise will give you more stamina to handle all your tasks, not to mention enough energy to keep up with your hectic life!